Backery whore...I will come back!Mr.Müller :) *Not a Threat!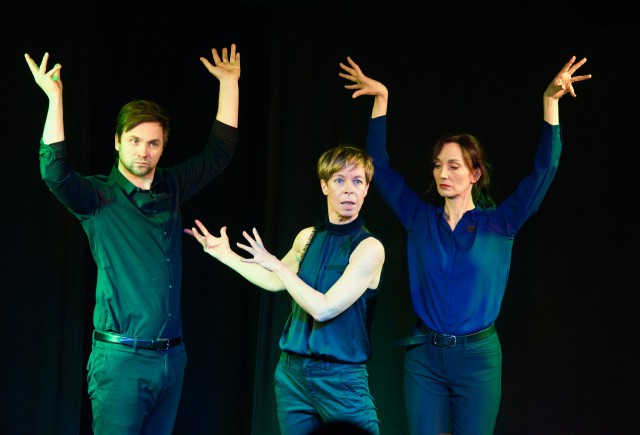 Die Gorillas rockt Berlin. So unglaublich spontan und kreativ !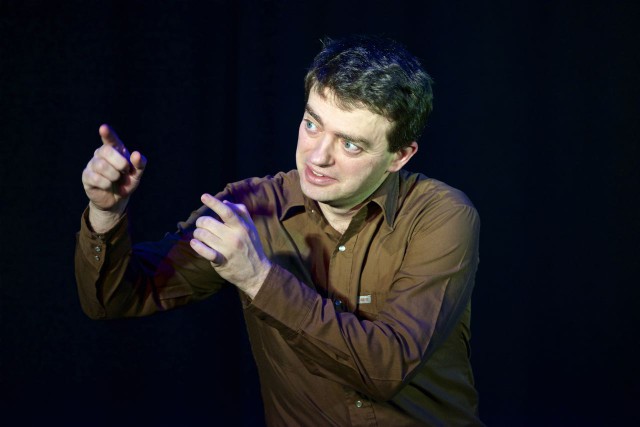 You guys just made my day! Thank you for your creativity and for sharing it with us! Loved the show!! <3 (Impro Embassy - Paradigm, June 4th 2015)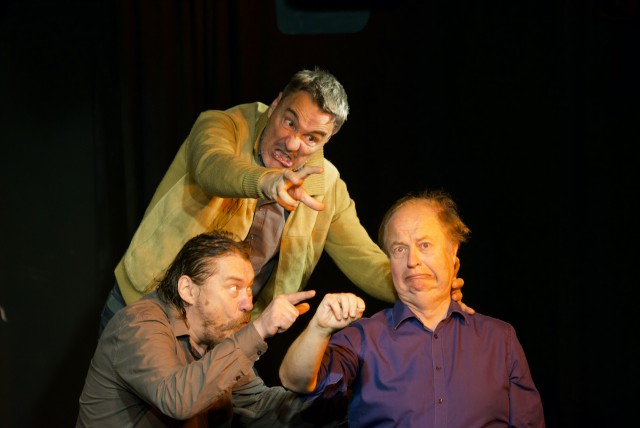 Fucking fantastic! I haven't laughed like that in ages! Thank you!
It was really nice so lovely we had a really great time. Next time u should first take a shower so it gets longer. - Believe me I know what I'm talkin about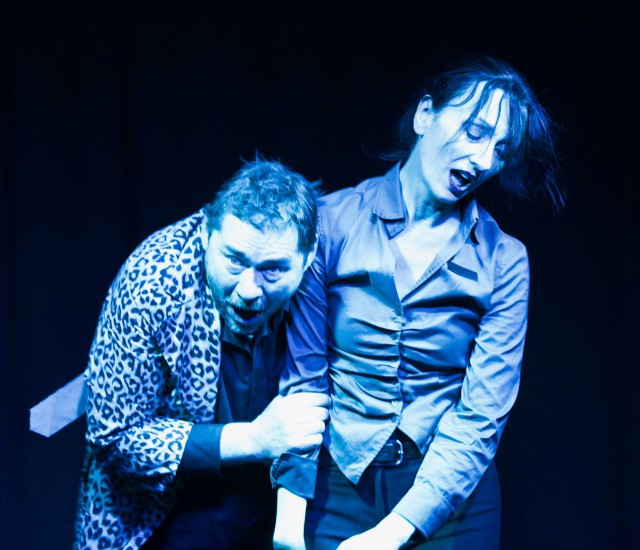 Thank you for the music...!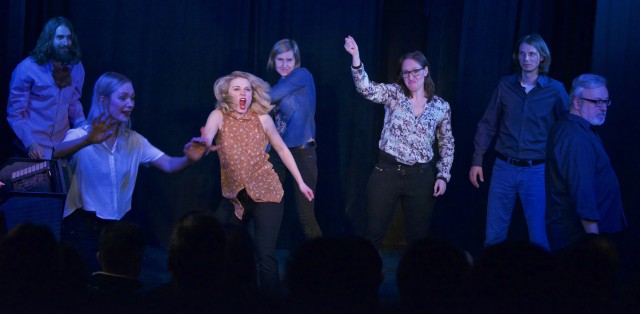 Really wicked. Haven't laughed so much in a while...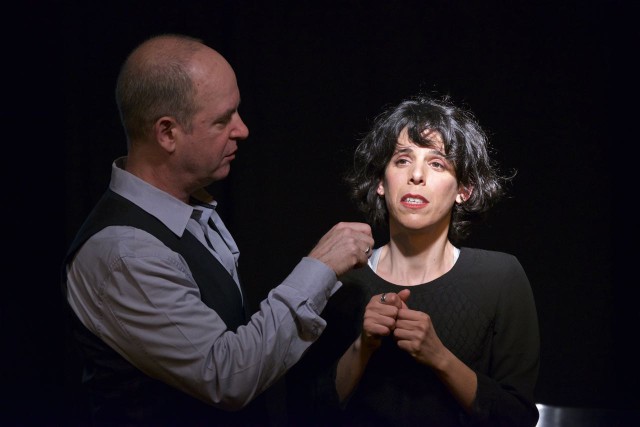 Es war ganz toll, ich war da!